WHO WE ARE - Embracing New Challenges After 50 Years of Establishment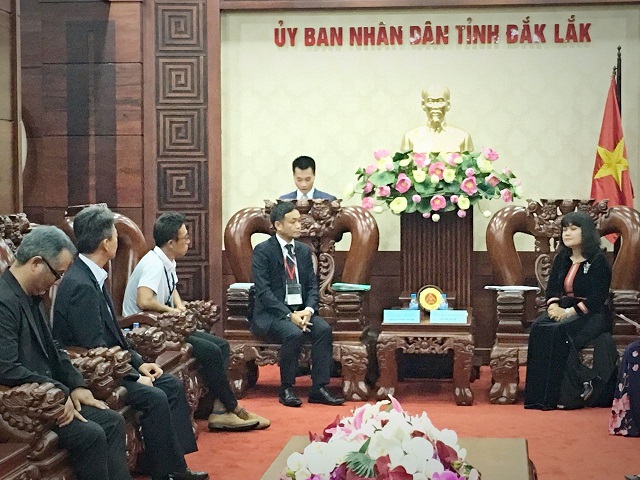 For half a century, our company has played a crucial role in bridging Japan and Vietnam. In 1970, we established a specialized Vietnamese trading firm in Tokyo, leading the way for numerous Japanese companies entering this market for the first time. Our offices in Hanoi and Ho Chi Minh City were founded in 1978 and 1980, respectively. Over the years, we've cultivated strong relationships with both government officials and private sector leaders. Our customer base has expanded significantly since our inception, and our founder always emphasized the importance of direct interaction with clients, stating, "Don't confine yourself to the office; go out there and meet customers in person."

As Vietnam has progressed, market demands have evolved, requiring greater diversity. However, our core business principles remain steadfast. Direct engagement fosters a level of trust that can't be replicated. Our mission is to gather and evaluate rare, hard-to-obtain information and convert it into strategies for existing businesses as well as creating new opportunities that remain undiscovered elsewhere. We embrace change, challenge conventional ideas, and approach challenges with flexibility and a sense of urgency, adapting to the ever-shifting landscape of our times.
Business
At Kichietsu Bussan, we are committed to delivering top-quality products and services that epitomize "Made in Japan" and "Japan Quality" to various industries in the Vietnam market. Our product portfolio comprises a comprehensive range of offerings, which you can find on our website. Please note that this list represents only a sample, and we have the capability to source a wide array of items. We continually explore new avenues for growth and strive to enhance our presence in Vietnam and other Southeast Asian countries. If you have any specific requirements or queries, please do not hesitate to get in touch with us.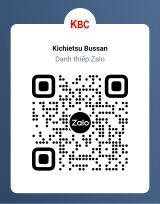 If you already have a Zalo account, please scan the QR code to complete your registration. Furthermore, we regularly share product information on our YouTube channel and Facebook, so be sure to click the below icon and subscribe to stay updated.